FOUNDER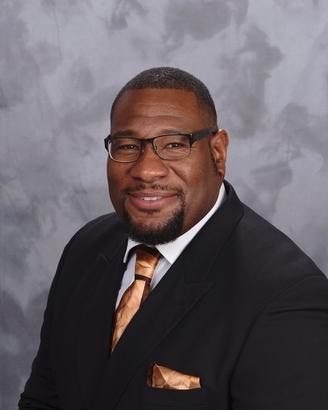 Lorenzo Reed
---
Lorenzo, a natural born entrepreneur believes in providing solutions in his community by being proactive and engaged on all levels. He utilizes his experience as a professional athlete to strategically and aggressively affect change through action. In addition to Excel Cleaning Services, Reed is an Executive Director and Qualified Mental Health Associate with Empowering 2 Excel, Founder/Chairman of Rosie's Wish CDC, CEO of Excel Logistics LLC and recent owner of Clark Trucking (Aggregate and Demolition Services).

Building solid relationships and taking action is the strength of our founder. He actively participates in community activities to empower youth to excel. He is committed to developing and promoting health and wellness, complimented by mental health, nutrition, fitness and sports interventions. A primary focus is to prevent juvenile diabetes and obesity by focusing on nutritious habits in the home. His community partners include the City of North Las Vegas, Southern Nevada Youth Sports Association, Findlay Toyota, Floyd Mayweather Foundation, Nellis Air Force Base, Delta Sigma Theta, Help of Southern Nevada, Fire Fighters Burn Unit, RTC Transit Center and the Urban Chamber of Commerce Las Vegas.
DIRECTOR OF OPERATIONS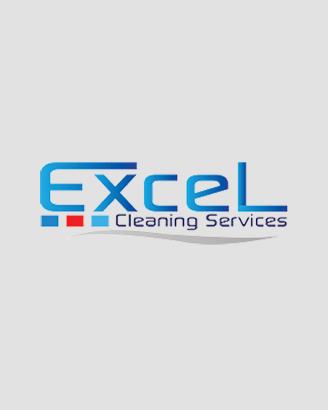 Oscar Herrera
---
Oscar brings experience as a master of his craft of cleaning. Over the past fifteen years Oscar has lead a large team of professionals to provide services for large operations like Dotty's and Stations Casinos. Herrera orchestrates his mastery in a variety of combinations to include: janitorial, carpet cleaning, tile and grout cleansing, construction clean up, pressure washing, stripping/waxing. Moreover, restoration is a true specialty for Oscar.